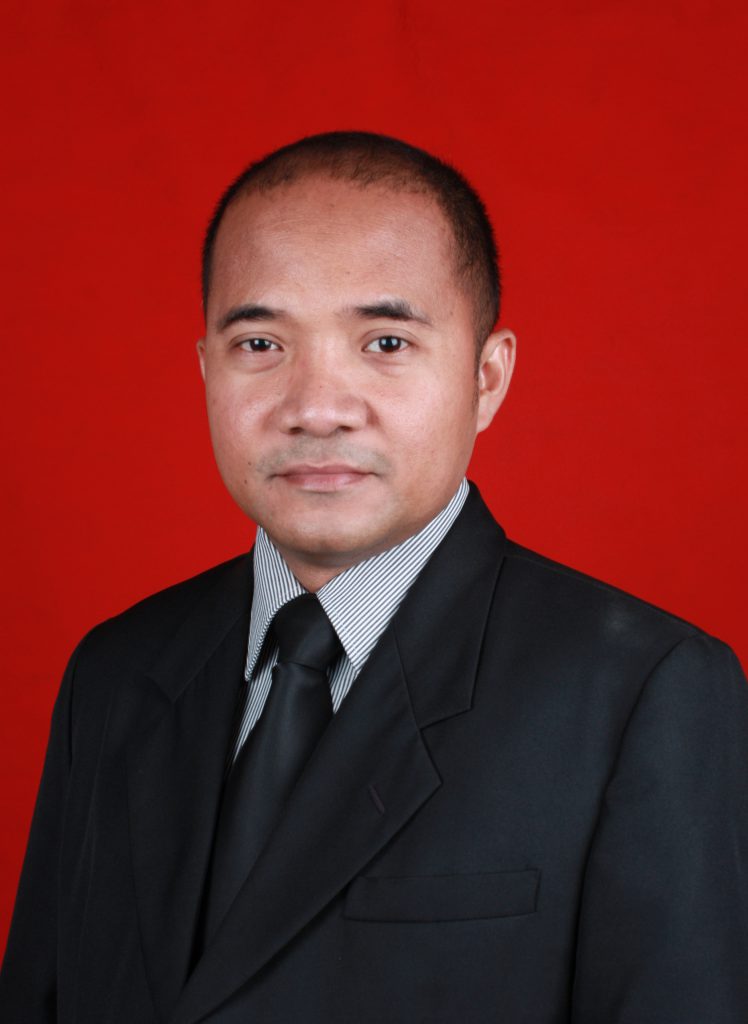 Binsar P. Sihotang (IP Consultant)

Phone/Text : +62-813-156-36-276
Email : binsarsihotang@proficiatpatent.com
He holds a Bachelor degree of Law and a Master degree of Law.
His valuable period with Law Offices especially the oldest Intellectual Property Law Office in Indonesia gave him strong knowledge and many experiences of handling all stages of patent procedure in Indonesia and overseas.
He is qualified as an Indonesian Intellectual Property Consultant through examination before Indonesian Patent Office (DGIP) and Indonesia Intellectual Property Academy (IIPA/WIPO).
He established PROFICIAT Patent and Trademark Law Office in 2010 and is now engaged in filing and prosecution of patent, trademark and industrial applications in Indonesia.
Area of Services :
Patent drafting, prosecution & enforcement of patents in all technology fields including fast and accurate translations of patent applications.
Trademark prosecution, registration & enforcement.
Utility model & design prosecution, registration & enforcement.
Appellate Litigation regarding Patent, Trademark, Designs & Utility Models.
Litigation & Arbitration arising from any of the above
Counseling, Negotiation & Drafting of patent, trademark & IP agreements.
Conducting Due Diligence for patent, trademark & IP transactions.